New Application Of 360 Degree Product Photography Technology In 3D Flipbook Software
Now a new technology is step deeply into the market which is called 360 Degree Photography Technology. This technology brings new way to show product digitally instead of plane pictures. The provider of this technology offers tools for their customers to take photographs for the object then create 360-degree product animations on PC or Mac. Companies or online merchants are easily embed a spinning product on their website or display in their e-stores to show to others vividly. This is an effective way to enhance purchase rate for e-business. Now this technology is used in 3D Flipbook Software, a solution to move it from website to flipping book. This is what 3D PageFlip Professional brings.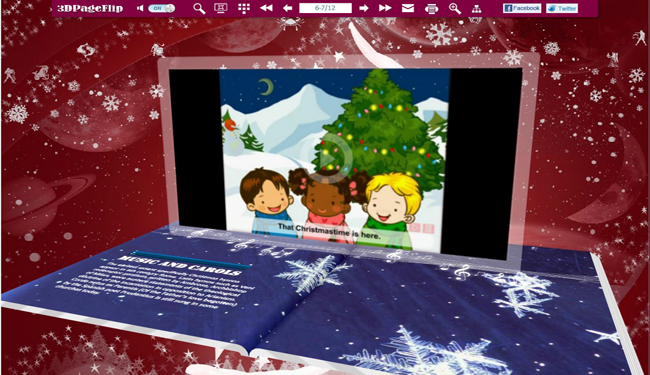 Since digital books are now used widely not only for reading, but also for business, education, photographic show, specially the multimedia content flipbook, they are playing an important role as a website. There are lots of eBook tools, like flip book maker in the market. This kind of tools aims to convert PDF to flipbook. However, one of them, 3D PageFlip Professional is developing fast in the industry. It integrates the new 360 Degree Product Photography Technology in its Page Edit. In this case, users can create a 3D product show in a flipping book! The page flip software takes it as a 3D feature for itself! Actually it brings lots of benefits for online business. Users can design digital magazine with pop-up product advertisement with such 3D object. Also, they can make a product brochure instead of a simple leaflet to attract online visitors. In addition, they can sell product via such flipping book as well!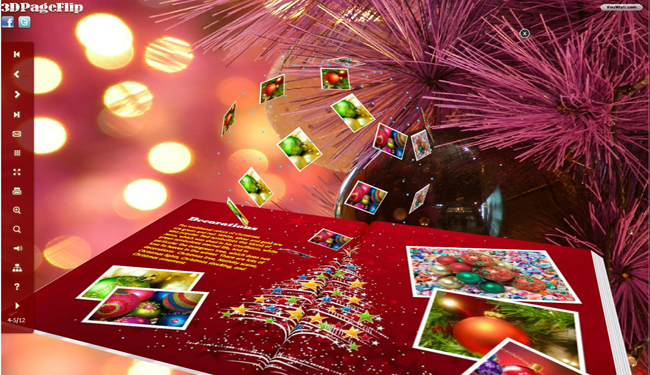 How 3D page flip book PDF tool work? Very simply! Just prepare an ordinary PDF with your basic text and images of business information or personal information. Then import it to the flip book maker. Select a template for background and change tool bar color and even define more carefully for the flipbook! There is a template called Panoramic which will make the flipbook spin in stunning 3D space as well! Next enter its Page Editor to edit the page and insert the 360 degree photographic product! What's more, users can add any multimedia contents as they like, such as text, images, pop-up slideshow, 3D Sphere Gallery, Spinning video, etc. All this will drive the flipbook to a fantastic one! About this only 3D flipbook software:http://3dpageflip.com/pageflip-3d-pro/index.html